Adhesives at work
Quality remains at the core of our business. Continuous development and excellent technical service has ensured Delta Adhesives retains a leading position in a constantly evolving, competitive market.
Our record of developing products that deliver excellent results on the most difficult materials ensures that our customers know that their needs will be met.
Product details are listed within each product range, but we're here to help if you have any questions about our products or their applications. Just give us a call or contact us at sales@delta-adhesives.co.uk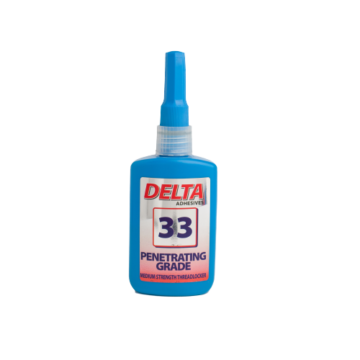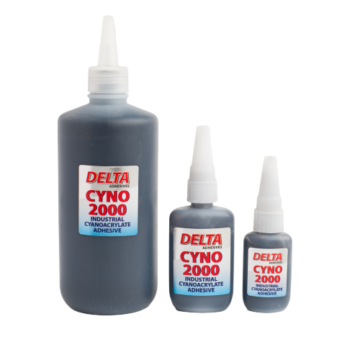 Instant Bonding Adhesives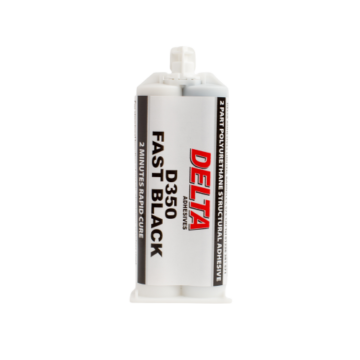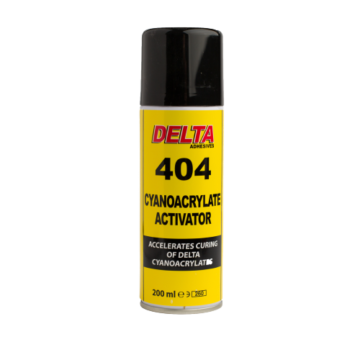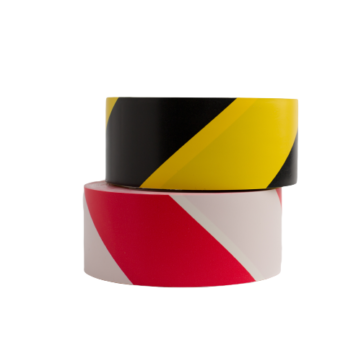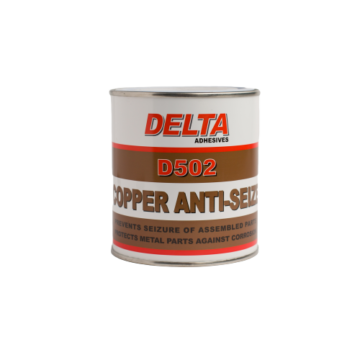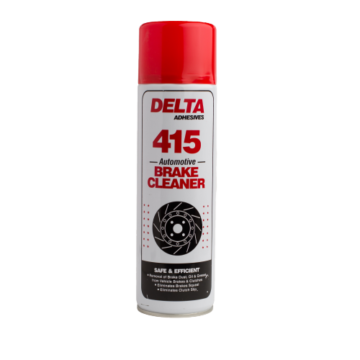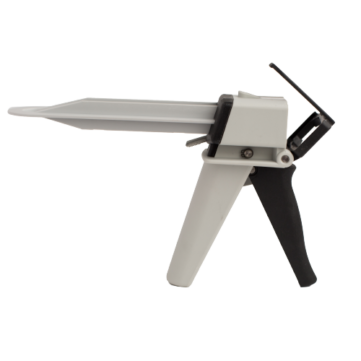 Do you have questions about our products or would you like to partner with us?