Adhesives are our speciality. We've been producing our extensive range of products since 1991 – so we know really know what we're doing. 
Driven by innovation and committed to quality and reliability, we provide a wide and diverse range of innovative adhesive solutions for our customers. With an exciting new development programme under way, we ensure full traceability of all products under BS EN ISO9001:2015 quality control systems and are consistently close to 100% stock fulfilment.
Our highly visible brand of adhesives include:
Engineering adhesives

Structural adhesives

Contact adhesives

Instant bonding adhesives

Automotive applications

Surface preparation

Sealants and gaskets

Tapes

Lubricants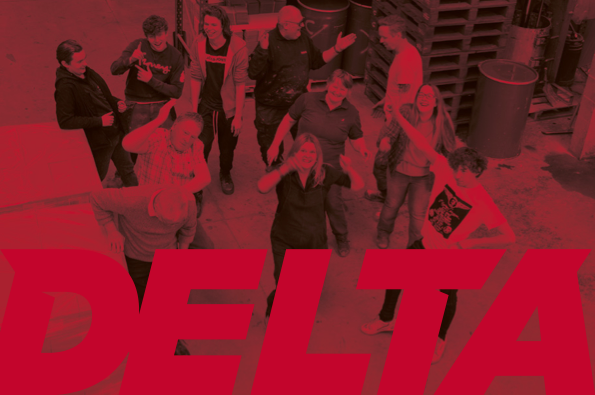 We also develop and manufacture our own label products and provide a custom formulation service, supplying to a diverse market of specialist sectors, in the UK and worldwide, such as:
Building and Construction
Manufacturing and Assembly
MRO (Maintenance, Repair and Operation)
A growing number of products are manufactured in-house at our on-site facilities just off the M1 in South Yorkshire, and all of our products come with extensive technical support and product training.
Contact us now to discover more – sales@delta-adhesives.co.uk
Do you have questions about our products or would you like to partner with us?